L'Hdpe Agriculture Shade Net fornisce una recinzione temporanea per il parco giochi per bambini, come parcheggi per barche a vela, piscine, spiagge atc.Hdpe Agriculture Shade Net, abbassano la temperatura dell'edificio in acciaio, della tettoia e della parete calda. Agricoltura Sunshade Net può essere utilizzato per fiori, alberi da frutto in serra o serra o all'aperto. Agricoltura Sunshade Net può essere utilizzato per il recupero temporaneo di partite di mangiatoia, fattorie di cincillà, etc.or o proteggere l'impianto contro gli animali selvatici.
Raw Material

100% Virgin HDPE With Anti-UV Protect Addition

Standard Weight

50gsm ~ 350 gsm

Standard Width

1m- 8m, Other size is avabile upon request

Standard Length

20m, 40m,50m, 80m,100m

Shade Rate
(30% ~95%)

Shade Rate

Energy-saving

30%
55%
65%
75%
85%
95%

15%
20%
26%
30%
35%
40%

Lasting Duration

About 3-5 years, max 10 years under normal weather conditions and use

Color Available

Black, Green, Dark Green, Blue / White, Green / White any color is ok according to your request.

Exported to

Spain, Japan, Itlay, Canada, America, Indonesia, Middle East etc.

Delivery Time

10 Working Days After Confirmed P.O.

Packaging

1.Each roll in a plastic bag
2.Each roll in a weaving bag
3.According to your request.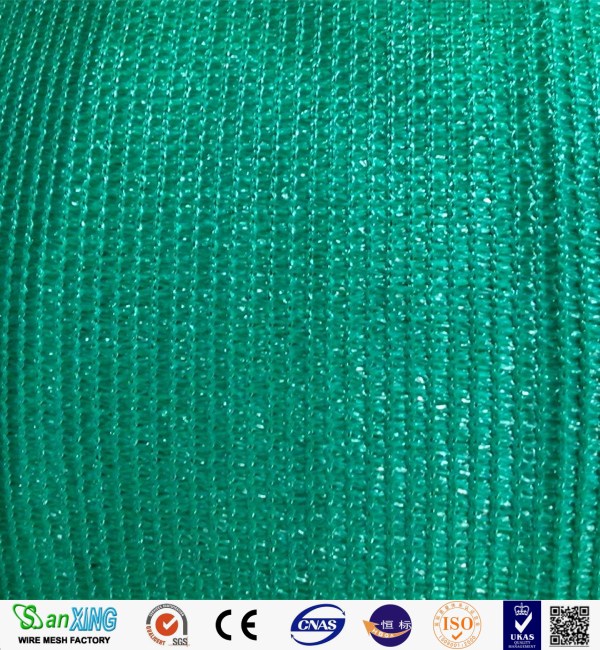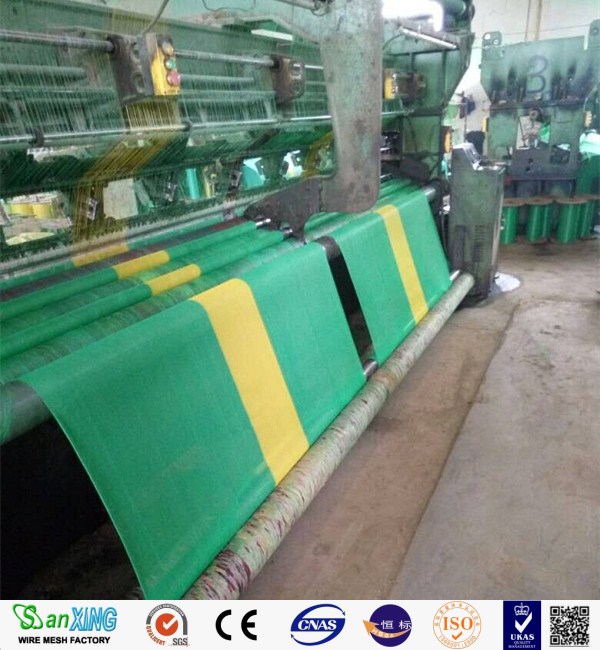 Elenco prodotti : Rete metallica tessuta